In the Air Networks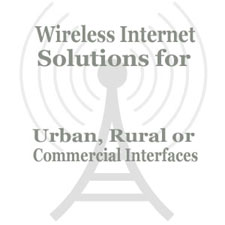 In the Air Networks is a Wireless communications provider based in the heart of the Central Okanagan: Kelowna, BC. Being located in Kelowna gives ITAN the access to Internet connections and the infrastructure necessary to deliver premium quality services.
ITAN delivers wireless data services, point to point, point to multi-point, LAN, MAN, WAN and wireless Internet. We focus on developing custom solutions for business, residential, and rural communities in the Okanagan and BC Interior. From Kelowna, Vernon and Penticton to Salmon Arm, Kamloops, and Revelstoke.
With over 20 years of computer, wireless and communications experience, In The Air Networks has the expertise to find a solution to any challenge. We are always on call, and have built our business on servicing our clients after the sale.